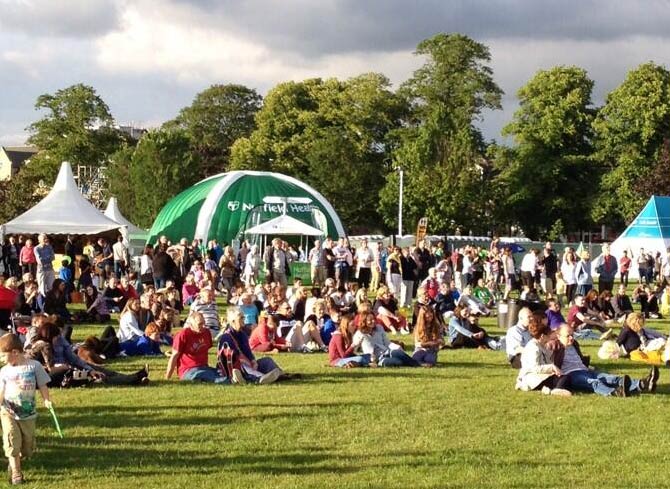 Dates: 3/4/5/6th July 2014
Situated next to the Stage 1 finish line in the beautiful spa town of Harrogate, the Fan Park in Yorkshire brought together the biggest celebration of cycling the region has ever seen.
SPECIAL THANKS TO ALL OUR PARTNERS, EXHIBITORS, VOLUNTEERS, MUSICIANS AND VISITORS THAT CAME OUT TO SUPPORT THIS HISTORICAL TIME FOR YORKSHIRE.
WE ARE PROUD TO OF BEEN THERE TO CELEBRATE ALONG WITH YOU!